BAND MEMBERS
Scott Bailey
guitar & vocals (band leader)
The son of deep-South parents transplanted to Lancaster, Pennsylvania, Tycoon Dog's leader and songwriter endured childhood piano lessons and school-band cornet performances before beginning to play guitar and joining his first rock band at age 14. After forming the bands Destiny and SecondWind in high school, and a brief music hiatus during college, Scott moved to NYC and racked up hundreds of gigs and numerous recordings with a number of area acts including Popthing, Mojo Conga Jam, Strange Bedfellows and The Band Next Door. Besides being rewarding to play and fun to listen or groove to, Scott's music explores the dynamic relationship between his simple rural past and his stressful urban present. This dynamism, coupled with an intense commitment to celebrating life through music, is what animates Tycoon Dog.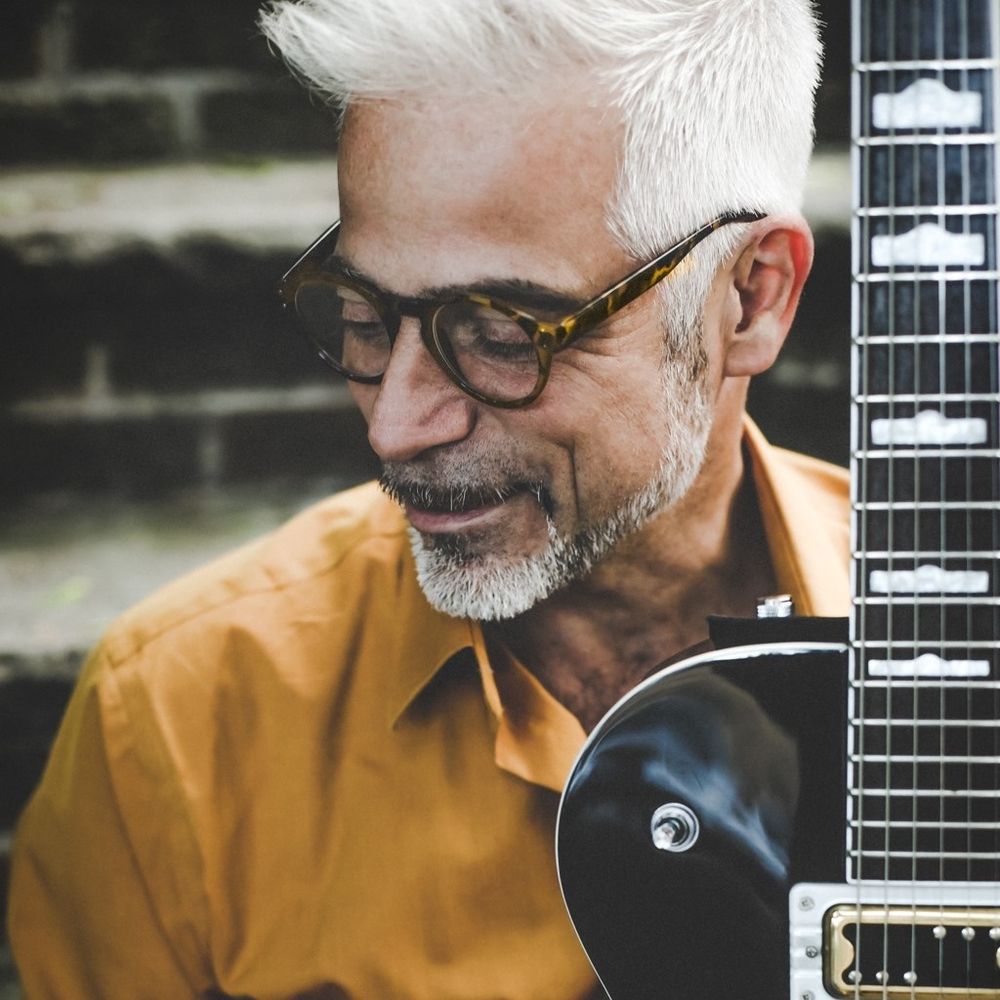 Sean Harkness
guitar
Sean is a musical artist and guitarist living in New York City's unofficial borough of Jersey City Heights.  He composes and arranges music for solo guitar and for small ensembles, and accompanies many singers, musicians, and theatrical productions.
Sean left Burlington, VT for New York City in 1994 to immerse himself in their music scene. Known especially for duets and ensemble work with singers from Broadway, television, and screen, Harkness is now a first-call guitarist who compliments a dazzling client list of artists and productions worldwide. Sean performs extensively both as a solo artist and sideman worldwide, and in New York City's finest jazz, rock, folk, cabaret, blues, R&B, and singer/songwriter venues.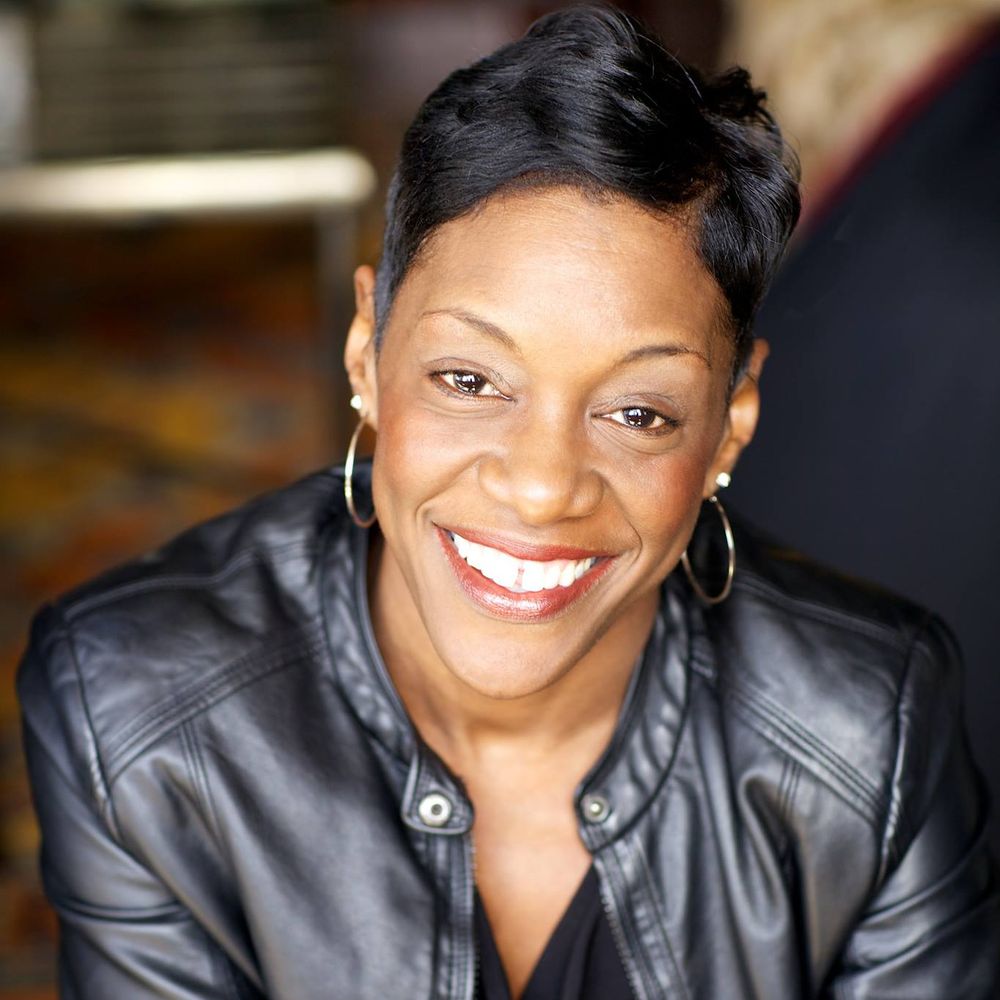 Tanya Holt
vocals & percussion
As the proud recipient of both the 2014 MAC Award & 2013 Bistro Award, the Queens, NY native TANYA is a force to behold! With the uniquely soulful and melodicvoice of an Angel, TANYA'S vocal abilities span different genres of music including Musical Theater, R&B, Pop,Gospel and Standards. TANYA has packed the house of the Iridium, the Metropolitan Room, Eighty Eight's & others numerous times! A talented songwriter/arranger, TANYA is a supporter of charities for HIV/AIDS & Cancer awareness! She's currently working on her duet show, with Robert Fowler (tba). TANYA is especially blessed and proudly embarking on her solo career, starting with the release of her beautiful New Single "I AM NOT BROKEN"! The single and video are receiving awesome reviews!!! "I AM NOT BROKEN" is now available on ITunes.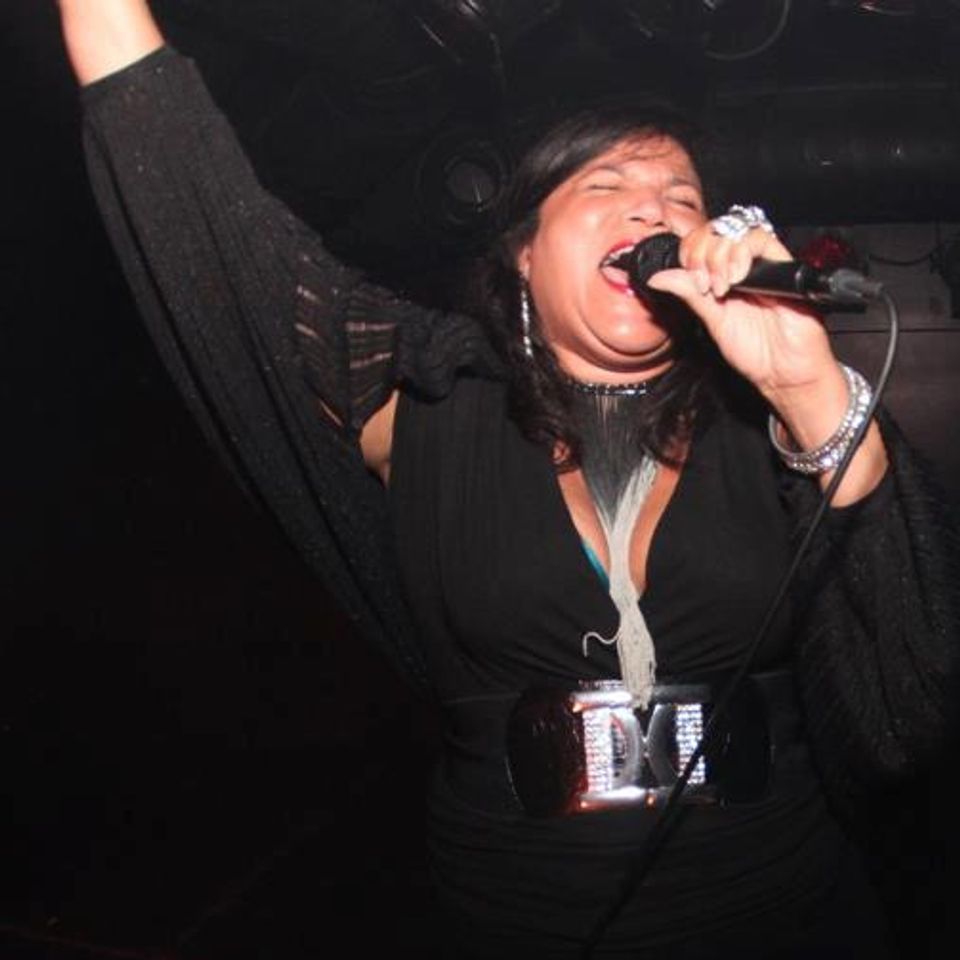 Kimara Lovelace
vocals & percussion
Kimara is a dance music artist who lends her time to the Tycoon Dogs sound.   She enjoys singing background and not being in the forefront as she typically headlines on her own.
For more info, please visit: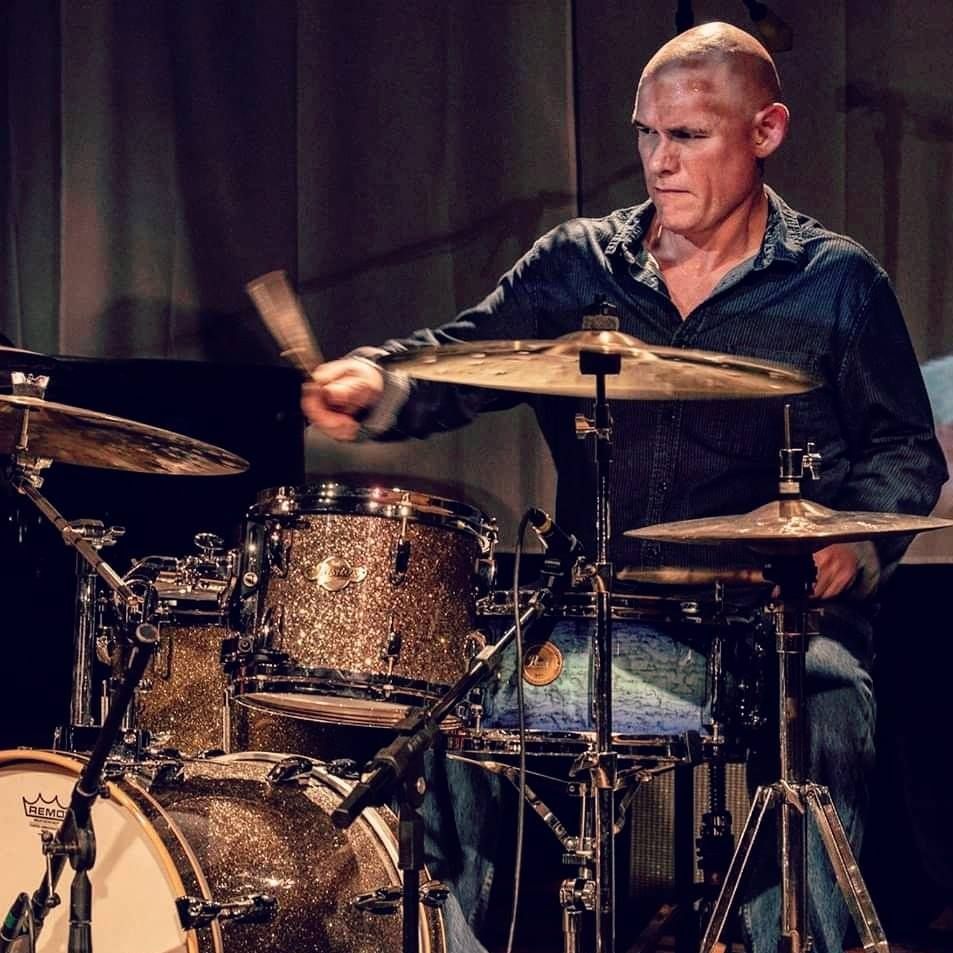 Joe Piteo
drums
Joe's info coming soon!
In the meantime, please visit: